Bringing the classroom to you
We are all facing a new reality we were not prepared for. Whether you are trying to work from home or supporting multiple students with full workloads, we provide local, qualified educators that support your child's learning.
Greenfield Education Services offers at-home learning support for K-12 students in Long Beach, Los Angeles, and Orange County. We provide local, qualified educators for in-person 1:1 instruction or mini pod learning experiences that support your current school classroom program.
This service does not replace your current school program. But it does provide your child the opportunity for in-person interaction they are currently unable to have with their teacher.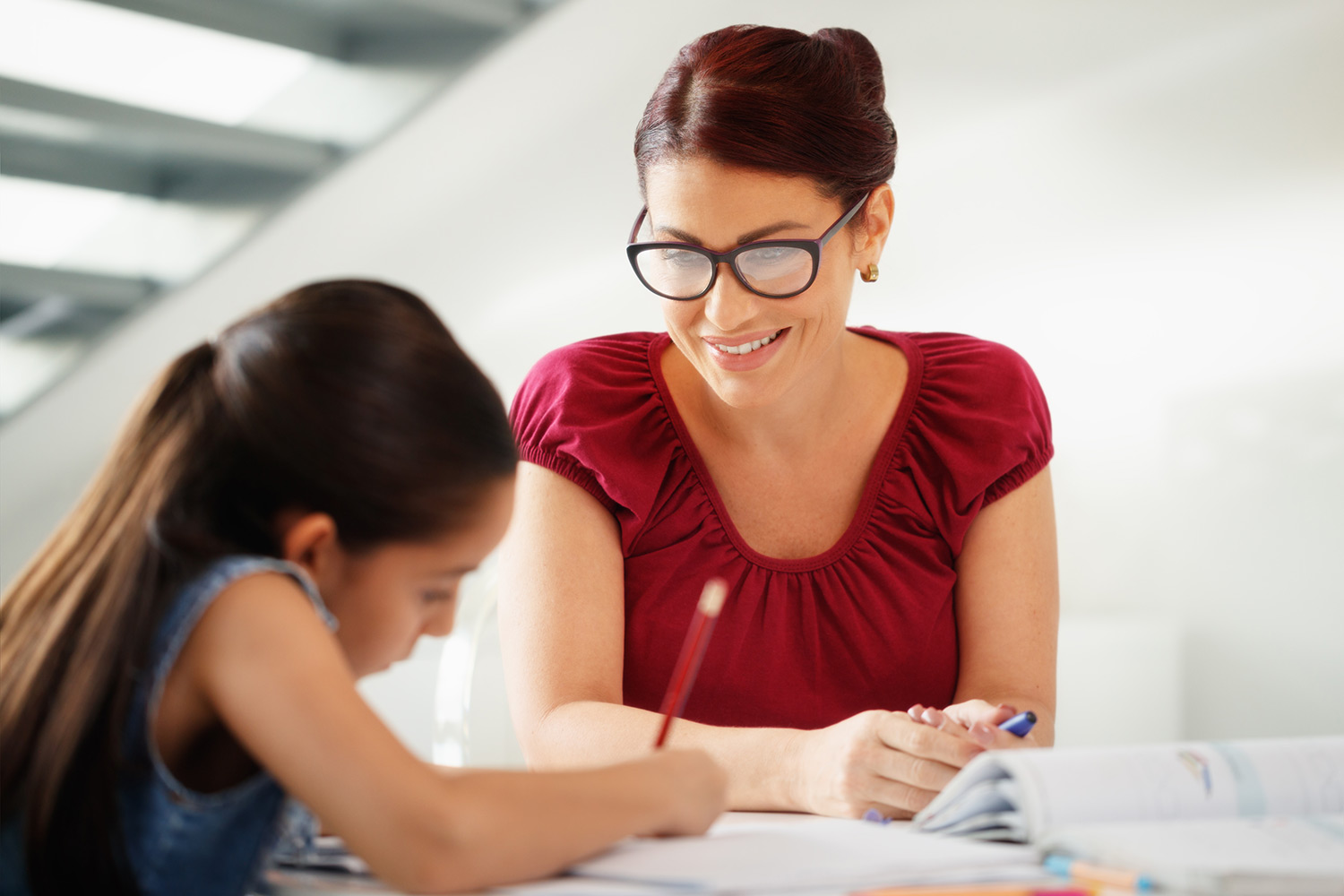 Depending on your needs, we offer educators who are certificated or CBEST qualified, as well as student teachers and tutors.
In-person and Zoom learning support have a 4 hour/week minimum.
How Families Benefit
A knowledgeable, qualified educator coordinates and supports your child's learning.
More interruption-free, work-from-home time for parents who have been tasked with assisting children with their school day learning.
Students get the educational support they need.
1:1 and small-group learning experiences currently unavailable in schools provide a sense of normalcy.
Your student can progress and even excel in these unprecedented times.