Are you an outstanding educator in Long Beach, Los Angeles, or Orange County? Are you passionate about inspiring students to reach their full academic potential? If so, then we want to hear from you!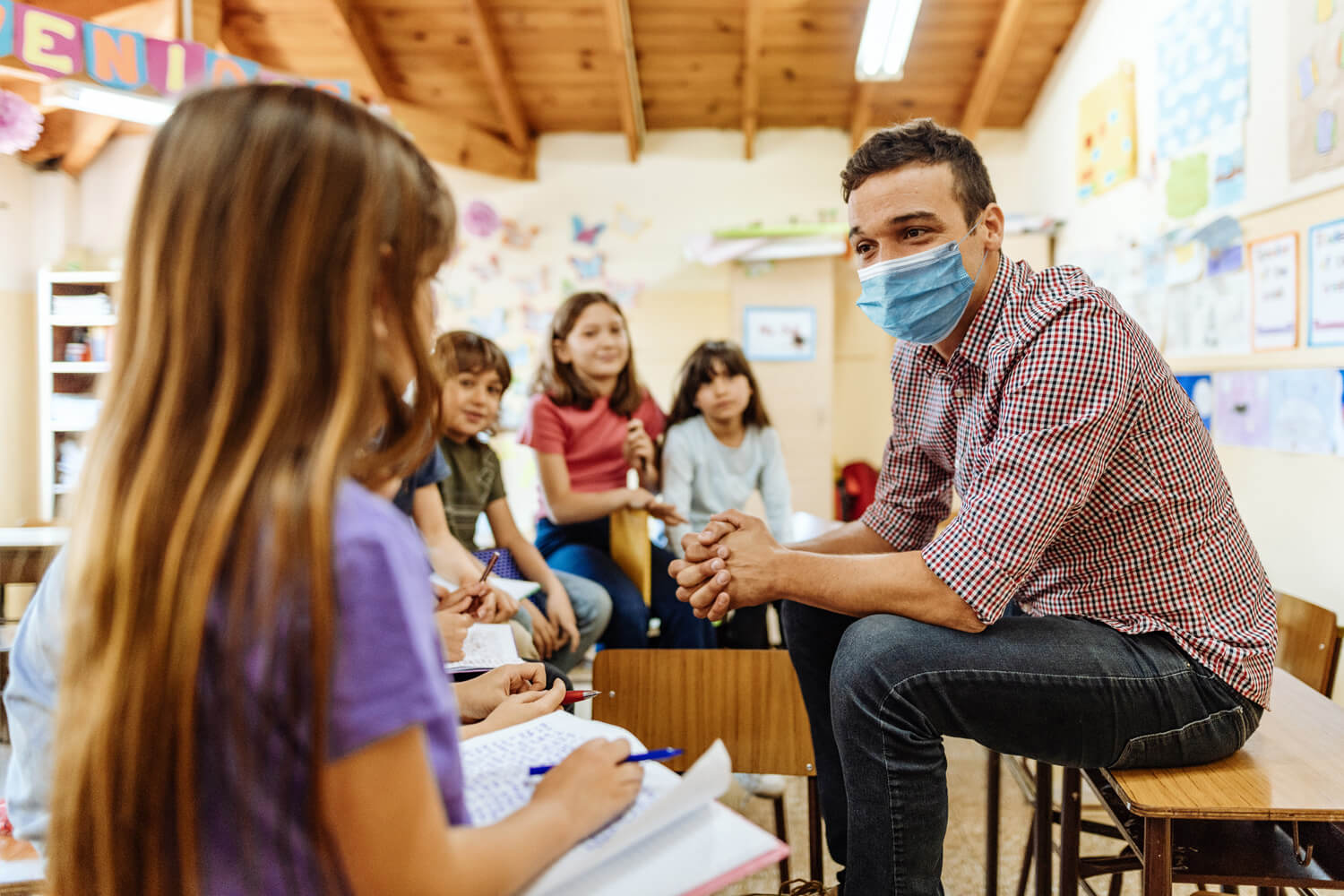 How Educators Benefit
We serve as your human resources department providing negotiation, contracts, and fees. We handle the business side of things and leave to you the art of teaching.
Have a meaningful, direct teaching impact on a smaller group of children.
Legal documents that clarify and outline COVID-19 responsibilities.
PPE care package to ensure you are ready to begin teaching safely.
Sign up to be an Educator